---
20 Amazing Tools for Your Content Strategy
Content marketing is so important to any modern business with a presence online. Through content marketing, you can develop an SEO strategy, drive potential traffic to your website and accomplish a lot of other things besides. Here are some tools that will help you find some inspiration, help you distribute your content and help you get organised.
---
Inspiration
1. Instagram, Pinterest, Tumblr, Twitter
These are the basic tools to check when you want to find out what is currently trending. The hashtags and tags allow you to follow what has gone viral and what is causing a stir. This also provides you with insight into who is sharing this material.
2. Netvibes
Netvibes is an RSS feeder that allows you to keep up-to-date on the content published by websites that may be of interest to you and your content strategy needs. It is essential to follow the websites that are most relevant for your goals, and you can also follow your competitors to see what they're up to on a regular basis.
3.  Quora
Quora is a popular question-and-answer site that allows you to discuss all kinds of subjects. Similar to Ask Jeeves back in the day, you can check out what questions people are most commonly asking and see what are the most salient and trending topics of conversation. If used smartly, it can be a way of finding out what users are most craving insight in… which you can subsequently respond by making your content more relevant to these queries.
4. Social Mention
Social Mention is a social media research platform that allows you to search and analyse user-generated content from all around the web and incorporate this into a single feed. You can check out what people are saying about your company online, or indeed what they may be saying about a product or even you!
5. Paper.li
Paper.li is useful for collecting content from millions of different sources. It is designed to bring together content that is in most relevant to your audience's interests.
6. Reddit
Reddit helps you to discover trends and popular topics on the web. It can give you inspiration for all kind of posts that people publish (videos, infographics, articles, memes). Users mark posts and a ranking is established with the help of the grades they give.
Distribution
7. BuzzSumo
BuzzSumo is best known as a content distribution platform, but it is also a means of finding influencers.  Upon clicking on the "Influencer" button, you can just search the field that you're interested in and you will find prominent influencers linked to it.
8. Dynamic Signal
Dynamic Signal  allows content marketers to distribute their content to a bunch of channels and sales teams whenever you publish something. It is cloud-based.
9. Narrow
With Narrow, you can adapt Twitter to your target audience by interacting with the users that tend to be most attracted by what your company does.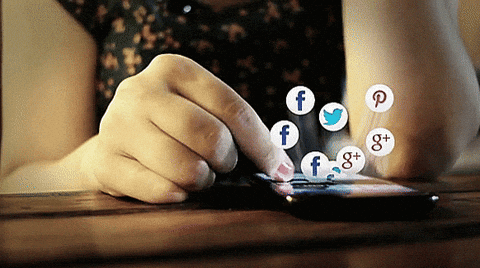 10. Buffer
Buffer allows you to schedule the publication of your content across different social media platforms (Facebook, LinkedIn, Twitter..). You can choose when you want to publish it or it can automatically select the best possible time.
11. Triberr
Triberr connects marketers from all around who share a common interest in creating and publishing content that relates to the same field. You can share other people's content and in exchange they will share your content on their own social media platforms.
12. CisionPoint
On CisionPoint  you can connect with journalists and bloggers. It can be a helpful tool for finding influencers too. Via this platform, you can also distribute content on traditional social media platforms and track your performance therein through its tracking capabilities.
13. Viral Content Bee
A little bit like Triberr, Viral Content Bee gives you the chance to meet people that will  promote the content that you've created and posted, and in return you will promote their own content.
14. Medium
Medium is the perfect tool to gain access to a new audience. It is a free-of-charge platform that allows you to freely publish articles. It's is like a participative blog in which all those present can post. You can also repost the content that other people have created themselves.
15. Tweriod
Tweriod is a tool that you can use with Twitter. It will give you the best times to publish on Twitter. In order to provide you with this information, it analyses your tweets and those of your followers. The advantage is that the summary given is easy for you to understand.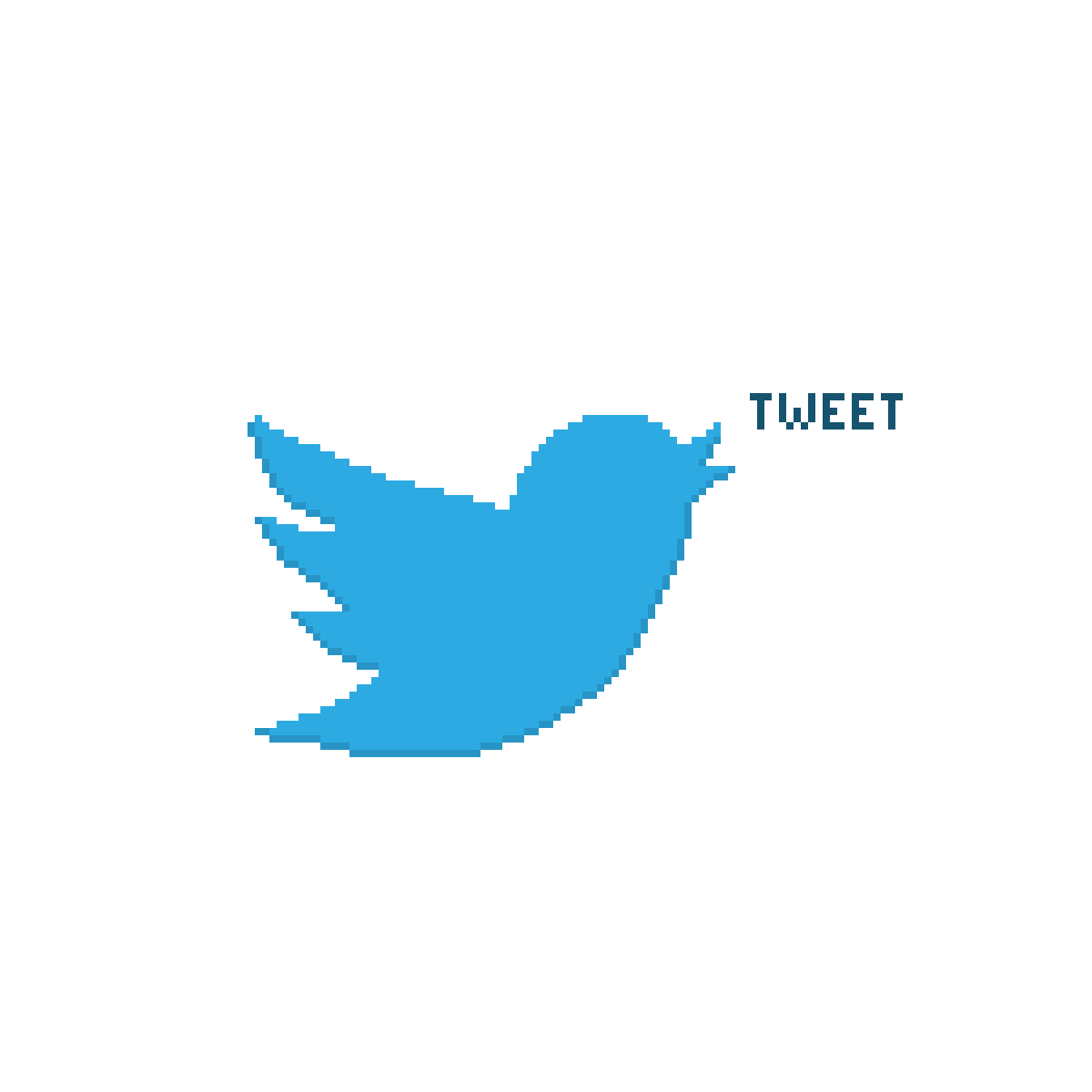 16. Oktopost
Oktopost schedules the publication of your content, measures the response of people toward your posts and has a number of other evaluation features. It is also useful for managing bigger social media teams.
17. Bitly
Bitly is a tool used to generate links that can help analyse your content's performance rating. You just need to replace your URL with the Bitly link when posting your content and then analyse the results. It will help you identify what works and what doesn't.
Organisation
18. Hootsuite
With Hootsuite you can manage different social media platforms and schedule your posts, as well as analysing the traffic that your content generates and tracking whether someone is talking about your brand somewhere else.
19. Evernote
Evernote is a really useful organisational tool. You can use it to create to-do lists, find documents, use it on all your devices and many things besides. It is good for organising your professional and private life.
20. Netvibes
We already mentioned Netvibes above, but it is also a useful tool when it comes to organising yourself. You can organise your work by creating to-do lists and by using the note tool. Think of it as your personal dashboard.
Content Marketing is our thing!
CONTACT-US!
Photo Credit: Shutterstock
Photo couverture 
Photo 1
Photo 2
---